WHY DONATE?
Did you know, 19.9% of the Canadian population have low literacy levels, and even lower numeracy levels? Your Donation can help change that.
Source: Canadian Council on Learning
We are the oldest literacy program in the province, in operation, since 1978.
More About Us
---
LiteracyWORKS is a non-profit, charitable, literacy organization that provides adults with literacy instruction as an essential life skill.
We celebrated our 40th Anniversary in 2018, making LiteracyWORKS the longest-running literacy program in the province. LiteracyWORKS offers basic reading, writing and math skills to help learners enhance their self-sufficiency and quality of life. Our classes are taught by certified instructors.
---
LiteracyWORKS envisions a Winnipeg in which all adults are literate and able to participate fully in our cultural, economic and social worlds.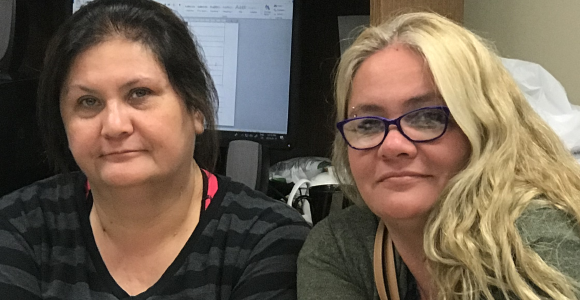 Host a Fundraising Event for

LiteracyWORKS

Interested in supporting literacy? Consider fundraising for LiteracyWORKS within your organization/business. Get in touch and we will help you with some creative ideas.

All donations recognized and appreciated!