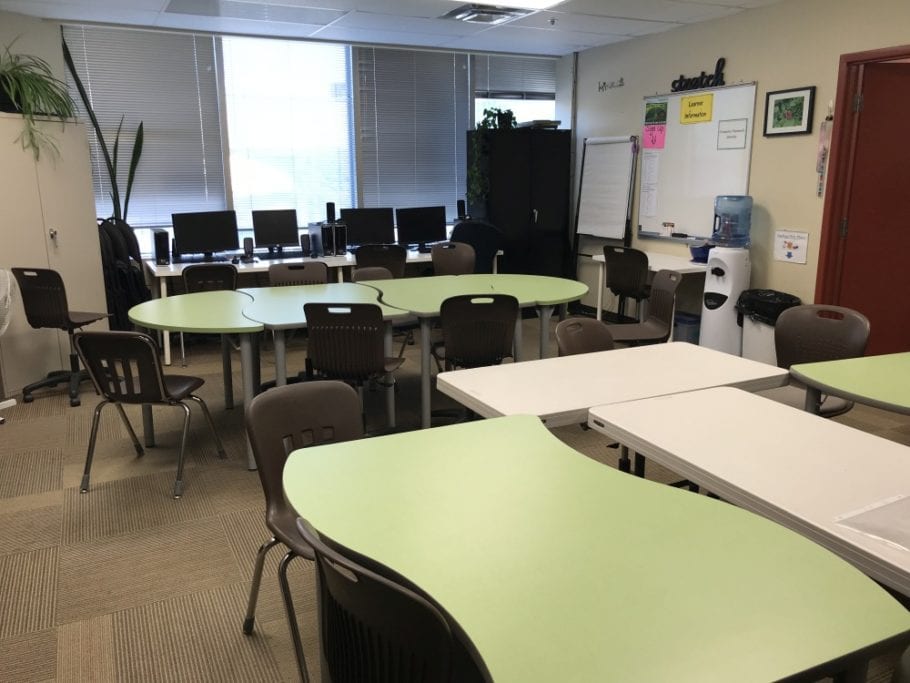 Sim's Story – That was the longest walk in my life.
I had difficulty reading and writing. One night I saw this ad on TV. It said, "Look in the Yellow Pages in the phone book to learn to read." I found this number 947-5757, which is the Learn Line. They referred me to Winnipeg Volunteer Reading Aides (WVRA), which is now called LiteracyWORKS. I phoned the number and made an appointment with Shirley Stone.
That was the longest walk in my life. When I got to 500 Portage Avenue, the coffee shop on the main floor looked like a cocktail bar. And if I was a drinker I would have gone in there and forgotten to go upstairs. When I got off the elevator and looked down the hall to see a door that said WVRA, I froze.
What are these people going to ask me? What will they think of a man of 67 wanting to learn to read and write?
They made me feel comfortable and I knew I made the right choice. After three years, I'm still here and still going strong.
The first student-tutor pair matched by the Winnipeg Volunteer Reading Aides was Agnes Philbrow and Kae Harasym in September 1978. They celebrated 23 years of friendship this past September with a special luncheon engagement at a local restaurant.