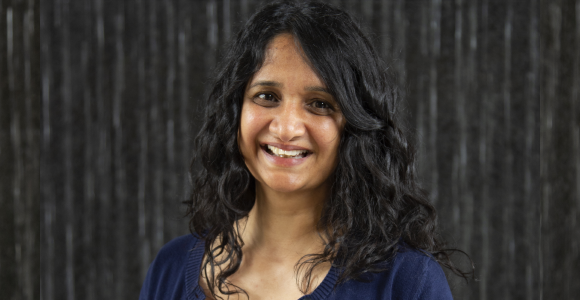 Sukhy Mann
Program Director/Manager
---
Sukhy has worked in the social service field for 25 years supporting families and communities through advocacy and relationship building.  Sukhy continues to foster connections among those needing support and community agencies working to provide support. Having joined LiteracyWORKS in 2016 Sukhy is dedicated to maintaining the high quality of education offered and exploring ways to enhance programming to reach more adults seeking our help. Sukhy holds a B.A. and Master of Science Degree in Child Development and Family Studies.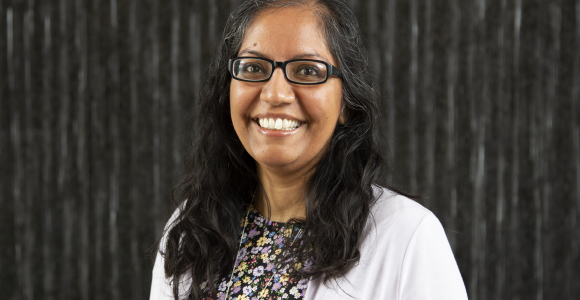 Anu is a certified teacher. She has a Bachelor of Education, a Post Baccalaureate in Certificate in Education (PBCE) specializing in EAL and Counselling, as well as a Certificate in Adult and Continuing Education (CACE). She has been working in the field of adult education for over 16 years, first in the area of English as an Additional Language (EAL) and then in Literacy. She has been teaching at LiteracyWORKS Inc since 2012. She is responsible for the development and delivery of the curriculum following the Stages framework. In her free time, Anu enjoys spending time with her family, watching movies and travelling.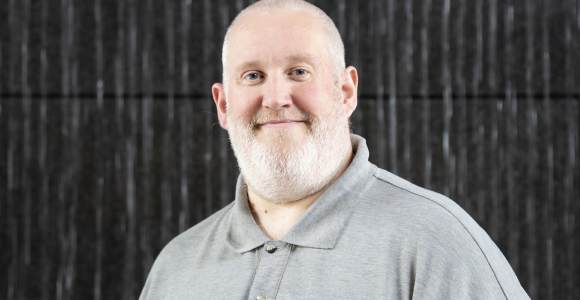 Nigel Graham Sayer
Teaching Assistant
---
Experienced educator in the field of inclusive education with post graduate specialisms in dyslexia/dyspraxia and students on the autistic spectrum. Educated in England. Came to Canada over seven years ago, and has continued with teaching and being a student here in Winnipeg. Enjoys Math and reading. I have a great sense of humour and love cult British comedies such as Fawlty Towers, Red Dwarf and Monty Python.