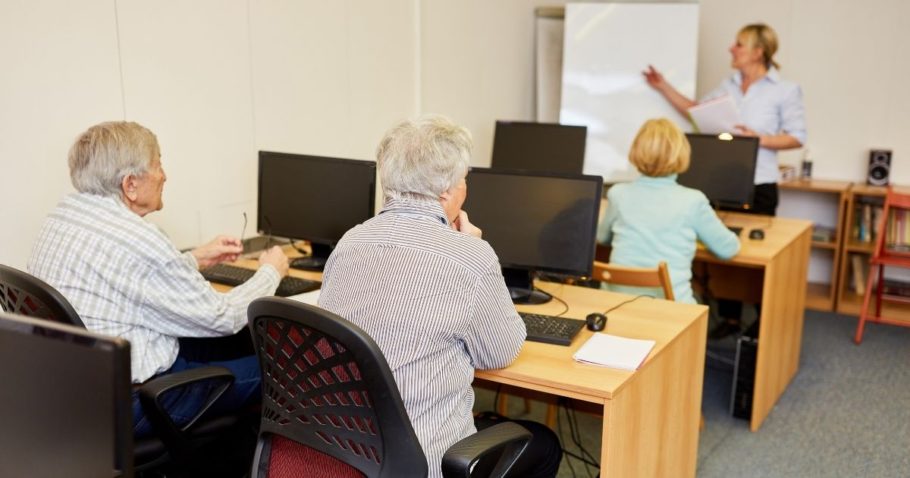 Job Posting – Classroom Assistant
Start Date: Jan.18, 2022
Schedule: Tuesdays, Wednesdays, Thursdays 9:00 am – 3:00 pm
Wage: $16/hr
Main Duties & Responsibilities
Responsible for delivering the Precision Reading (PR) program, training provided.
Must maintain student records and prepare progress reports (January to June) as they pertain to PR.
Tutor and assist learners individually or in small groups to help with assignments and to reinforce learning concepts presented by instructor.
Provide assistance to students who require extra support.
Work cooperatively with volunteers.
Assist with compiling, organizing student portfolios on an on-going basis in collaboration with instructor and program director.
Maybe required to file and duplicate materials.
Assist program director with various administrative duties as assigned.
Attend staff meetings.
Participate in professional development workshops/training.
Qualifications and Experience
Minimum, Grade 12 high school diploma
Experience working in adult education
Experience with adult literacy, an asset
Must uphold the values of LiteracyWorks always remaining non-judgmental with learners and staff, and work from strength-based perspective
Excellent oral and written communication skills a must.
Please submit a resume and cover letter by Monday Dec. 13, 2021 to skmann@litworks.ca